5 Top Benefits of Security Patrol Services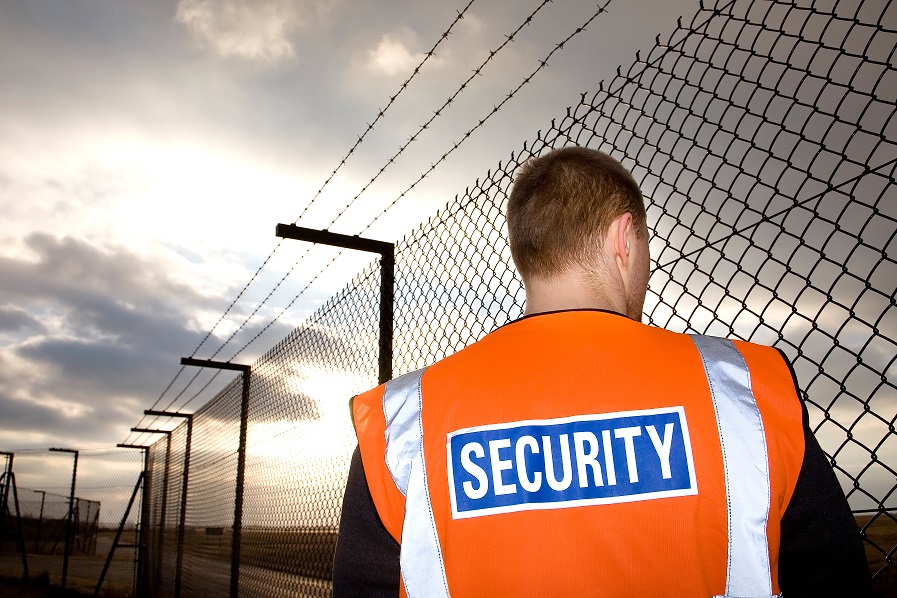 Security patrol services are essential for the safety of homes and commercial premises. Having mobile patrol services keeps businesses safe since the security officers patrol their designated area of assignment randomly. Again, most people tend to feel safer when they're on business premises that are always secure. On the other hand, clients feel that safe when they visit well-secured businesses premises.
Security patrol companies have well-planned security arrangements that ensure security officers visit premises at specific times or randomly depending on the level of security required. Apart from this, security patrol companies also collaborate with different stakeholders on premises to determine the major security challenges faced so that they can make the necessary adjustments. Below are some top benefits of mobile security patrols:
1. Preventing crime
In most cases, criminals tend to target areas and properties that aren't well secured. Hiring the services of mobile security patrols is essential since security is increased in business premises. Practically, a vehicle patrolling an area is more visible and effective compared to a night security guard seated on a chair outside a building. Patrol security guards will help prevent crime and burglary since they can easily check out people and cars and determine criminal actors. It's also a difficult task for criminals to understand the moving patterns of mobile patrols, making it even more difficult to plan and execute any crime on premises.
2. Quick response
Mobile security patrol officers provide quick response in case there's something abnormal going on in a business or commercial property. Unlike the normal security guards, patrol security guards move faster using vehicles which makes it easier to save people from loss of their property through theft. When the alarm calls, the mobile security officers immediately take action by reaching the destination of its source and checking the security threat available.
3. Reliability
Although it's not easy to determine what mobile security guards do at night, you must ensure that you hire a professional security company that ensures all their security officers properly patrol the assigned areas. A serious security patrol company will track metrics and have them available for review by the clients anytime. With technological advancement, it's easy for vehicular and personal GPS to exactly locate where, when, and what the security officers on patrol are doing while at work. This is essential since it helps in keeping the security officers on track by ensuring they stop burglary and theft of property.
4. Saves money
Different businesses have different security and safety needs. Regardless of your security requirements, hiring the services of mobile security patrols is very cost-effective even if you're on a budget. You'll save money since you'll be share costing the expense with others who are near your business premises. It's essential to choose a professional security company that offers quality security services to get value for money.
5. Safety for workers and clients
Although most people might think that security issues arise during the nights only, the truth is that safety is required all day through. Most businesses operate during the day. This means that security measures should also be taken into account to ensure workers in businesses and their clients are always safe irrespective of the top businesses they're contacting. Sometimes, criminal activities happen in broad daylight.
These criminal activities include theft, incidents of shoplifting in retail outlets, disorderly people among others. These activities can bring safety concerns to businesses, workers, and clients. Therefore, if you hire security patrol services to keep on checking your premises, you'll be preventing these activities. If there are some guests or high-profile people who visit your premises, they won't have any security concerns since they will be escorted even at night where they may be targeted by criminals.
Mobile patrol officers offer multiple surveillance and thus making premises more secure. In conclusion, these are some of the top benefits of hiring mobile security patrol services. These security services also provide emergency assistance. Sometimes, you may note some suspicious people or unusual happenings in your home or business premises through your security systems