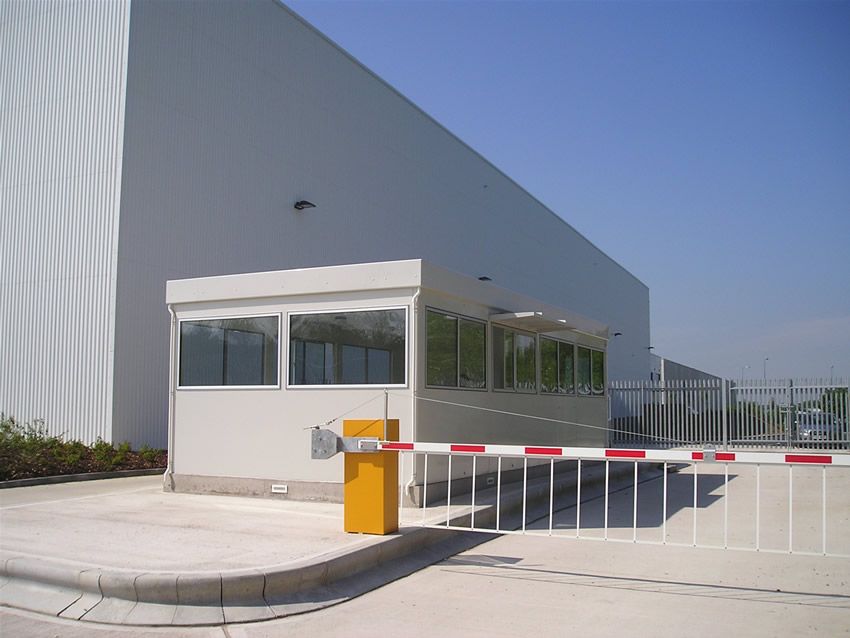 Gatehouse Security Bristol
Your gatehouse can be the first access point into many industrial areas, and business parks which is why it's vital you keep this area manned with a trained security guard.
At Sureguard Security Bristol we provide a professional & high level of protection when it comes to guarding your gatehouse or premises.
Not only will our trained and licensed gatehouse security guards protect you against intruders but they will also provide the visual assurance you need to greet any welcome visitors.
We understand that every client requires a varying degree of security which is why we offer the following services amongst many, all of which can be tailored to suit your individual gatehouse security needs.
Providing fully trained and skilled gatehouse security officers we understand that when your visitors arrive not only is it important that we confirm their legitimacy but that we also consider their health and safety.
Taking a highly proactive approach to our gatehouse security service, we can perform duties such as vehicle checks, keeping attendance records and providing a friendly face to all those entering and leaving your premise. Only ever allowing authorised guests through your gates and issuing visitor passes when necessary you can put your 100% trust in Sureguard knowing that we've got you covered.
With all of our gatehouse security officers trained to the highest standard, we offer you the highest level of protection and we'll also ensure that we uphold your reputation and enhance your image with our professional , trained, polite and experienced security staff