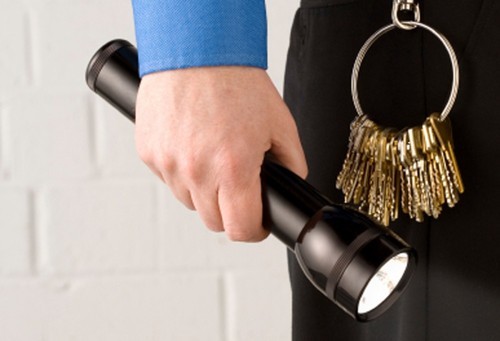 Key Holding Services Bristol
Sureguard provide a trusted a reliable keyholding service.
By safeguarding a set of keys to your property, we are on-call for any emergency 24 hours a day, whether that's responding to an alarm activation, letting in the builders or patrolling the property.
Keys are stored, unmarked, at your local key vault or mobile unit, in accordance with regulatory standards, so we can provide alarm response, lost key services and access to approved contractors, all completely safely
and with no disruption to your life.
We can provide you with signage for your property to advertise that the building is security protected. Displaying this prominently can provide a visible disincentive to would-be criminals and prevent instances of
break-ins and damages.