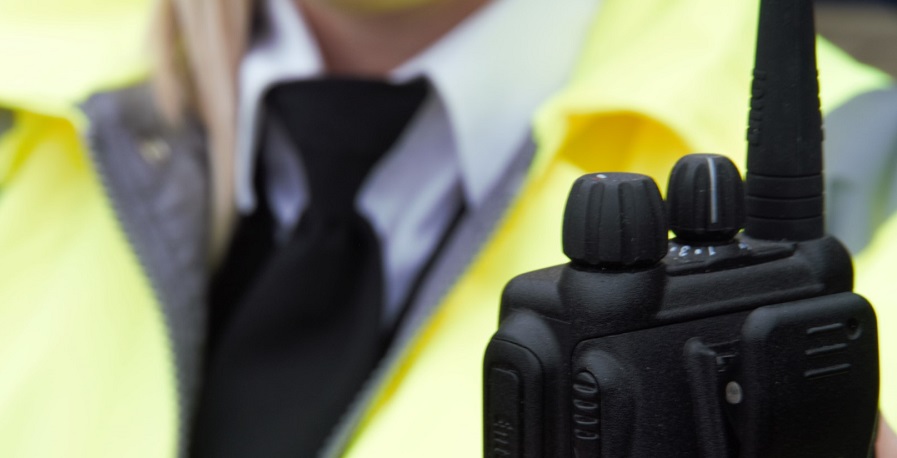 Site Security with Mobile Patrols Bristol & Bath
We carry out site security with mobile security patrols which is very useful for covering larger areas, multiple sites or intermitent checks on a building site or business premeses. The objectives of mobile security patrols. Mobile patrols are highly effective when you need to create a deterrent but when full-time security is not an affordable option. 
A Security patrols main function is to act as a deterrent against would be thefts or vandals on the premises being patrolled. The effectiveness of the patrol service depends greatly upon the number and frequencies of patrol passes. This can be adjusted according to the area and risk of the individual property being patrolled.
The cost of the service is balanced against the cost of potential lost or damages on the property. Each site visit will include a pre-determined or random patrol covering all the access-points, perimeters and areas necessary. There will also be signs placed at strategic points on the perimeter warning that the property is protected by Sureguard Security, all part of the deterrent to potential intruders
How Are Site Security Patrols Carried Out?.
With Sureguard Security you get to decide on the route and the key location points you want the security patrol officer to visit.