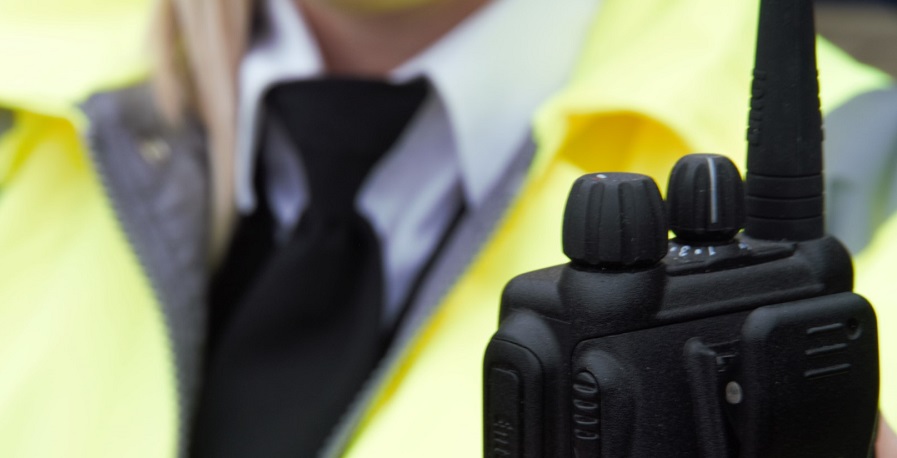 Building & Construction Site Security Bristol & Bath
Sureguard security services have a vast amount of experience when it comes to construction site security, with over 20 years providing our security services to most of the biggest names in the construction industry across the UK
Construction is a vast and valuable industry which involves both the storage and on-going use of high value vehicles, materials, tools and machinery. All of these items have a resale value, whilst items such as fuel have an off-set cost value, making construction sites a highly profitable magnet for criminals.
As such, every year, the construction industry loses £400 million through theft, and approximately the same amount again through vandalism and fire, with around 40% (approximately 100,000) of all construction site fires being started deliberately (source: Aviva).
The industry also involves a significant workforce, many of whom can be rendered vulnerable by inefficient security measures on construction sites.
Construction sites are regarded as an easy target for opportunistic thieves, with many contractors and vehicles entering each day as well as being completely vacated at night. Many construction sites suffer theft, yet security is often considered a 'luxury' (or an unnecessary evil!).
However, well-managed uniformed security is effectively cost-neutral, with savings made in the prevention of lost plant, materials and frustrating downtime. It may also be an insurance requirement.
Construction Site Security Guard Patrols
To ensure our staff carry out regular patrols throughout their shift we install one of our security guard patrol systems, our security guard will have check points all around the site and a reader that gathers the date and time the check point was read, the full report is then sent to our clients. This gives our construction clients peace of mind.