Security Company Bristol, Bath & South West
Welcome to Sureguard Bristol's Premier Security Company
At Sureguard we pride ourselves on our ability to provide new and existing clients last minute or emergency cover! in most cases having a fully licensed security guard on site within an hour.
Being one of Bristol and Baths leading security companies, Sureguard has a wealth of experience in the supply of trained and licensed security guards, some of our previous work experience includes, gate house security, reception duties, security on boats & Ships, court house security, vacant property security, film crew close protection, office security, solar farm security, construction sites, car parks and many more. with more than 20 years experience providing security guards for a wide and diverse range of contracts throughout Bristol and the South West Sureguard is a Company you can rely on.
Our security company provides professional manned security services on a long term or temporary basis at short notice with fully
trained SIA licenced Security Officers.
Our mission is to be completely reliable and provide a valuable security service to clients through integrity and professionalism,
we place customer service at the core of our company and we are committed to continuously improving our operations and enhancing our
customers expectations
Our Security Guards
Sureguard specialise in the supply of fully SIA licensed and experienced personnel. Our knowledge and understanding of the UK
security industry and legislation enables our security company to provide a flexible and comprehensive range of high quality personnel
solutions to meet the rigorous demands now placed on the industry.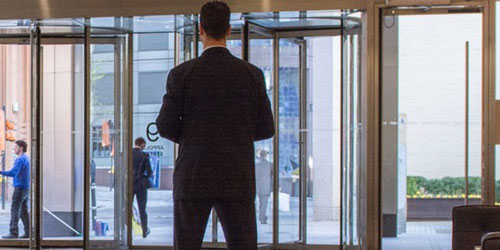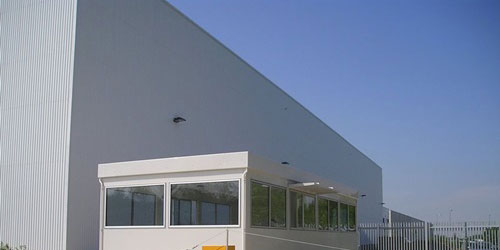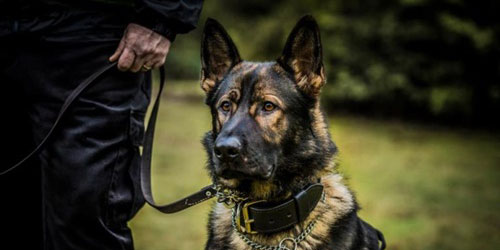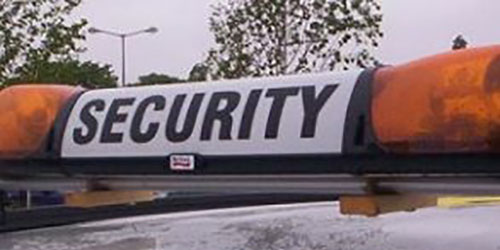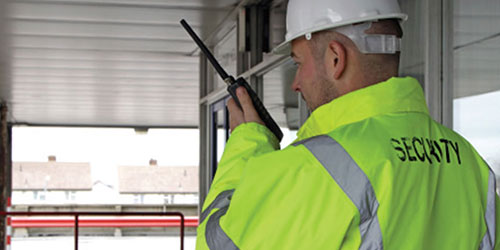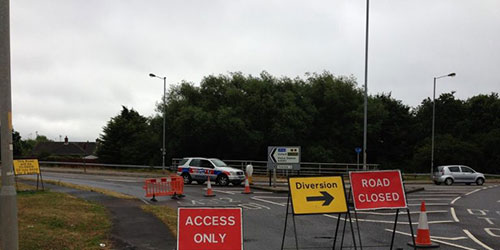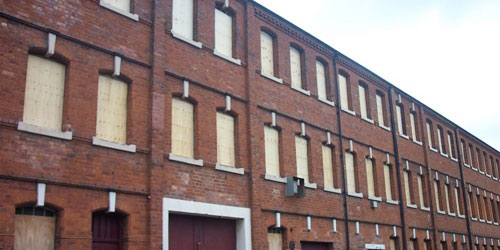 Bristol & South Wests Leading Security Guard Company
Call 0117 2510081 or email info@sureguardltd.co.uk with your requirements
Our Security Guards
All of our staff have an Sia license, are fully trained and vetted so our clients can have peace of mind in the knowledge that there premmises are in good hands.
Our management and surpervision team also provide ongoing on site training and regular asessments so our security staff have the ongoing support and training they need, all of our staff are polite, reliable, professional and in unforme.
Our Commitment
Reliabilty
Competative Pricing
Personal Service
Ongoing Support
Fast Response
Diversity
Quality